Much More than just a Service Centre
The Atwill Service Centre family has been trusted by Ottawa residents for over half a century. Trusting people with what is usually one of someone's largest investments is no small relationship and the Atwill Service family values every bond they have forged with their clients. Meeting car or truck owners' changing automotive needs is what has kept them ahead of the auto service curve.
Nowadays, with the complexity of modern cars and trucks, some of the components are more computer than mechanical and electronic analysis is key to diagnosing many problems. Not only electronic components have kept them learning but electric cars have changed the automotive landscape as well. Atwill technicians are trained experts in the electronic aspects of your modern combustion, hybrid or electric vehicle.
The green "eco" aspect of the modern automobile doesn't stop with the vehicle itself. The Atwill Service family operates the centre with the same goals in mind. We adamantly collect and recycle, if possible, all oils, coolants, batteries and parts.
Being "more than just a service centre" means we have the tires, rims, lift kits, performance parts and accessories that can boost your vehicle's performance and capabilities. Being able to customize your car or truck to meet your style and driving habits, will boost your driving enjoyment, ownership experience and resale value all at once.
With generations of satisfied clients returning to our facility, our family is looking forward to serving you and your family.
Ottawa's Atwill Service Centre is a full service, one stop shop that offers a wide variety of maintenance and repairs for gas, hybrid, and electric drive vehicles. The trust customers have in our service on their vehicles is one of our greatest achievements. We work on all makes and models of cars and trucks.
Oil changes
Tune-ups
Brake service and installation
Exhaust system repair
Tire Rotation and Balance
Tire Storage
Wheel Alignment

Batteries

Tires & Rims

Undercoating

Detailing
Auto Maintenance Packages
Engine Repair
Suspension
Transmission
Diagnostics
Emission Services

Fleet Maintenance

Remote Auto Starters

Window Tinting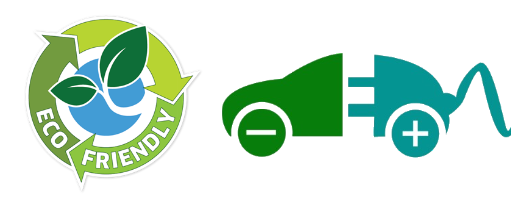 Mission Statement
Atwill Service Centre is committed to customer satisfaction. We aim for excellence in service, price and professionalism. We are competitive and will ensure that our business has the most current technology through research, growth and prosperity.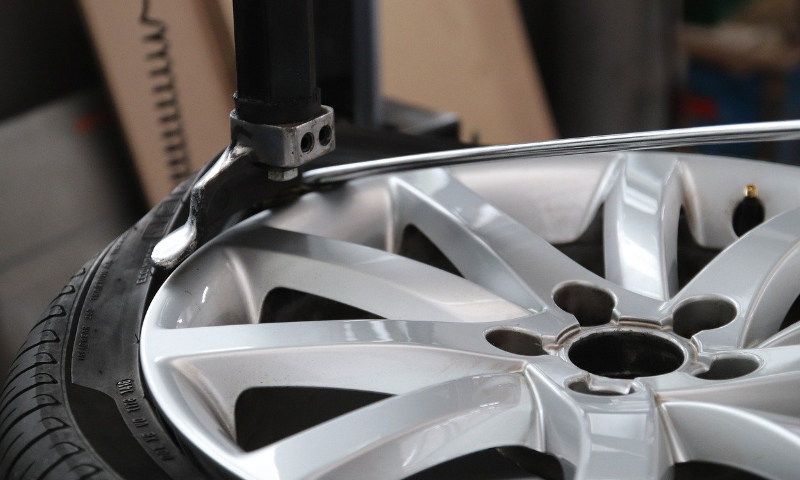 New Tires & Tire Repair
Atwill Service Centre technicians will inspect, balance, and rotate your tires, as scheduled by the manufacturer. When it's time to replace them, we will determine the correct size and kind of tire needed for your car and make sure they are properly installed.
New Rims & Rim Repair
Atwill Service Centre technicians will inspect your rims to ensure they are safe. If it's time to replace them for safety, driving style or aesthetic reasons, we will determine what the correct size and kind of rim is needed for your car and driving needs. We will make sure they are properly installed as well.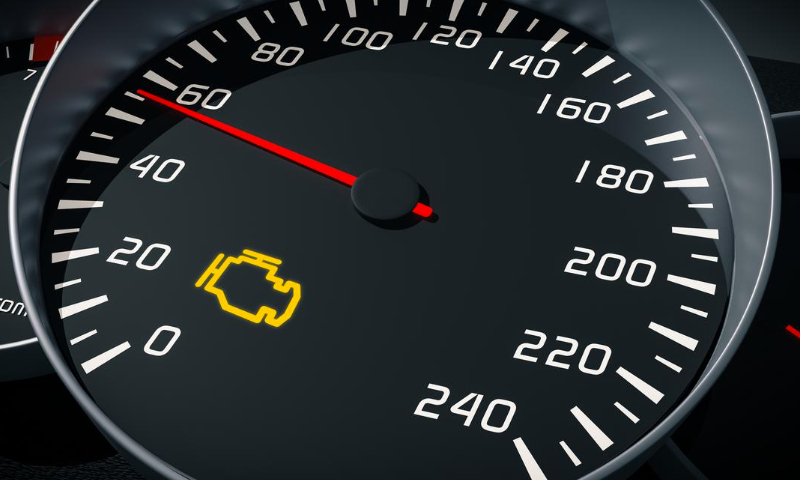 Check Engine Light
When your check engine light come on it means you should have your vehicle checked as soon as possible. Atwill Service Centre has the expertise and equipment to diagnose check engine light codes, perform the required maintenance or repair concerns, and safely get your car back on the road.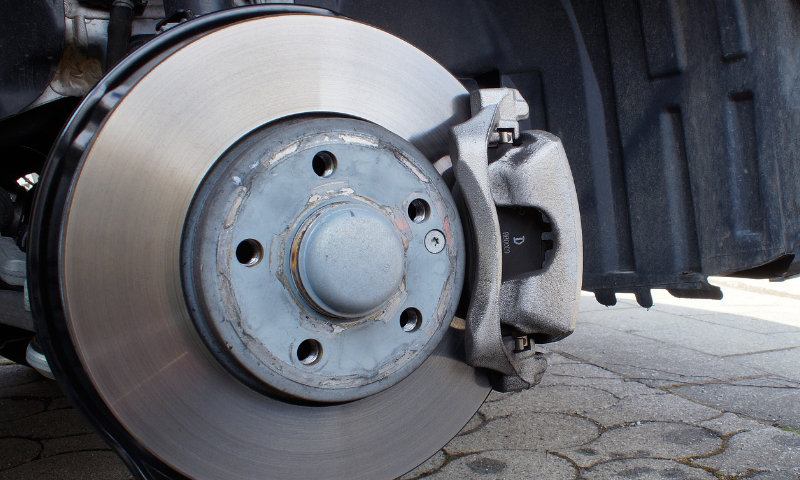 Brakes & Brake Repair
Whether its the brake pedal or hydraulic brake fluid, brake master cylinder or power brake booster, drum brakes or disc brakes, right down to the electronic anti-lock brake sensors, Atwill Service Centre technicians know every part of your brake system and will perform brake repair on any make or model.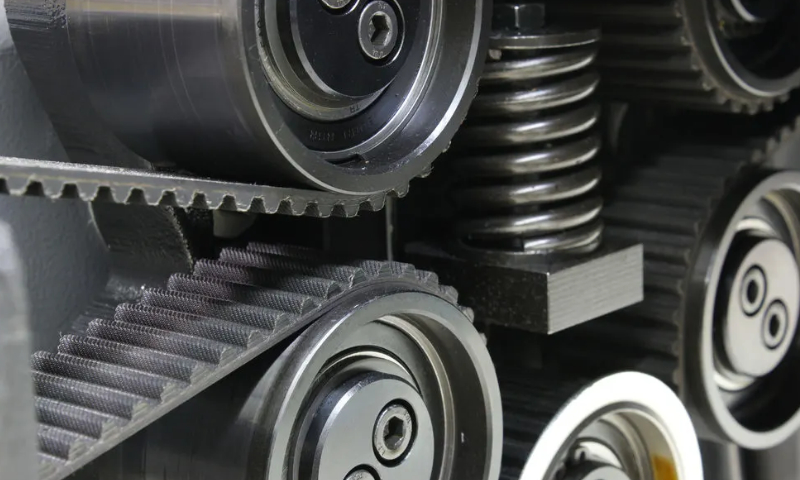 Hoses & Belts
A car's coolant hoses, drive belts, and timing belts will dry out and crack eventually. Inspections at regular intervals, combined with appropriate automotive belt and hose replacement is needed to protect you from on road failures and much more expensive repairs.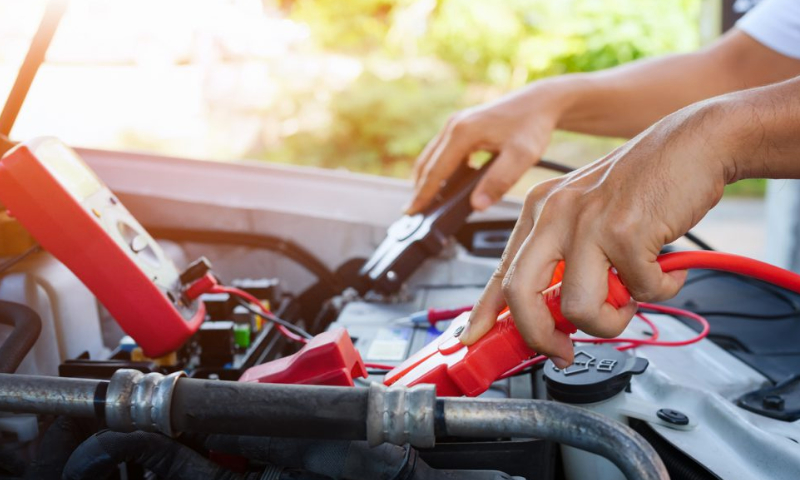 Battery, Starter & Charging Systems
Atwill Service Centre trained professionals can assess your car battery and if you need it, replace it with a battery from one of the leading brands. Car won't start? Your battery isn't always the problem. Your alternator, starter, and sometimes spark plugs can be the reason for battery or starting issues.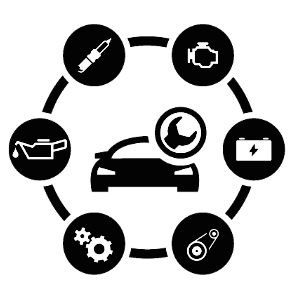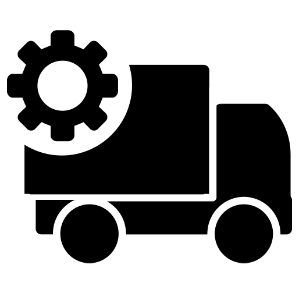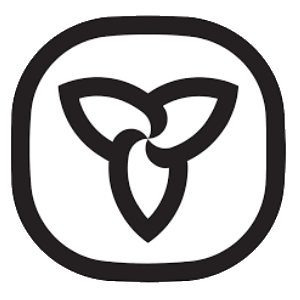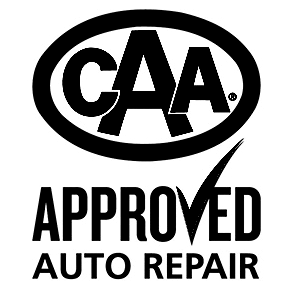 Full Service Auto Shop
Satisfaction Guaranteed
Get a Quote or Book an Appointment
IMPORTANT NOTE:
The appointment date and time is not final until a Atwill service representative contacts you to confirm the availability of your request. We will contact you as soon as we receive your request to confirm your appointment.
Thank You...