Atwill Automotive Centre Services
Atwill Service Centre is a full service, one stop shop that offers a variety of products and services. We service virtually
all makes and models of foreign and domestic trucks and cars. We are warranty approved for most auto manufacturers.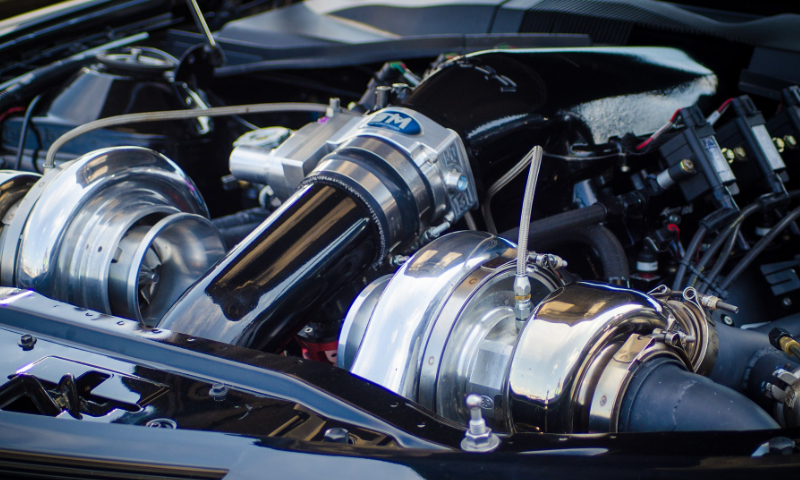 Engine Repair
Generally speaking, overhaul is a term for major engine work that usually requires removing the engine from the vehicle, and rebuilding or replacing internal components such as pistons, connecting rods or valves. At Atwill Service Centre we know that this sort of major work can be stressful.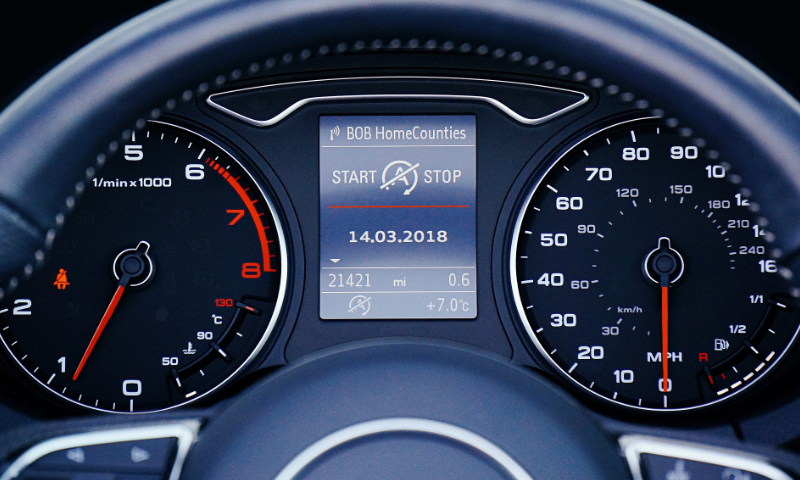 Fuel System Service
Atwill Service Centre offers a fuel service for motorists who care about the environment and prefer to keep their automobiles running at the highest levels possible.
Towing
Atwill Service Centre offers a towing service to all drivers in the region. Our flatbed truck is capable of moving passenger vehicles of virtually any size. Our drivers are courteous and professional and available to serve you in times of need.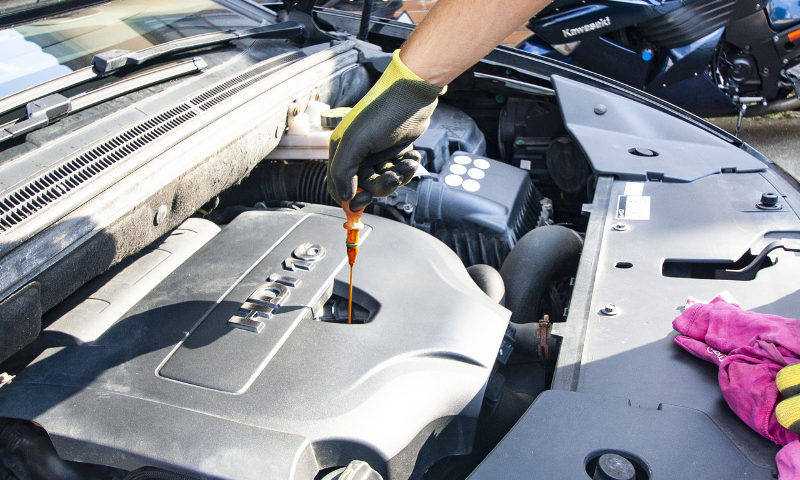 Oil Change
Oil and lubrication are the most important aspects engine protection and maintenance. Oil and lubrication provide friction and wear reduction, form seals between pistons, rings and cylinder walls. Oil even helps to cool engine parts. Carbon and varnish buildup is deadly to your engine, the cleansing effect of new oil combats these engine killers.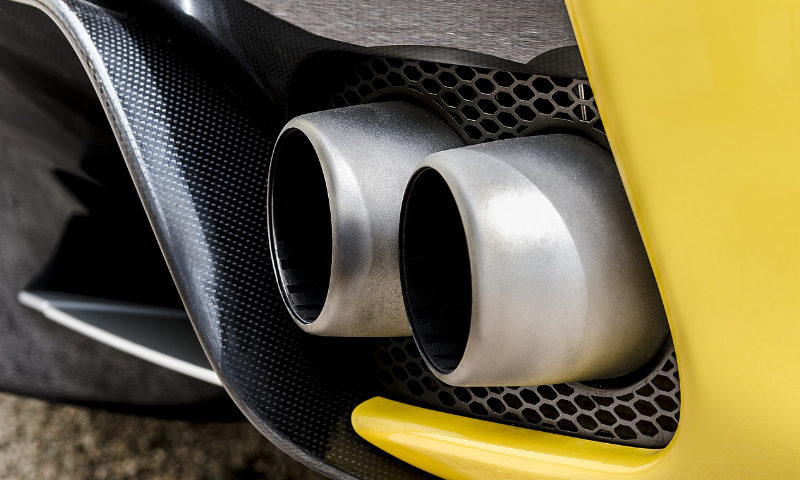 Exhaust System Services
The exhaust system on your car is designed only to reduce noise and is responsible for reducing harmful emissions from entering the atmosphere. New or repaired mufflers and exhaust systems sound better, allow the engine to run better and they are better for the environment.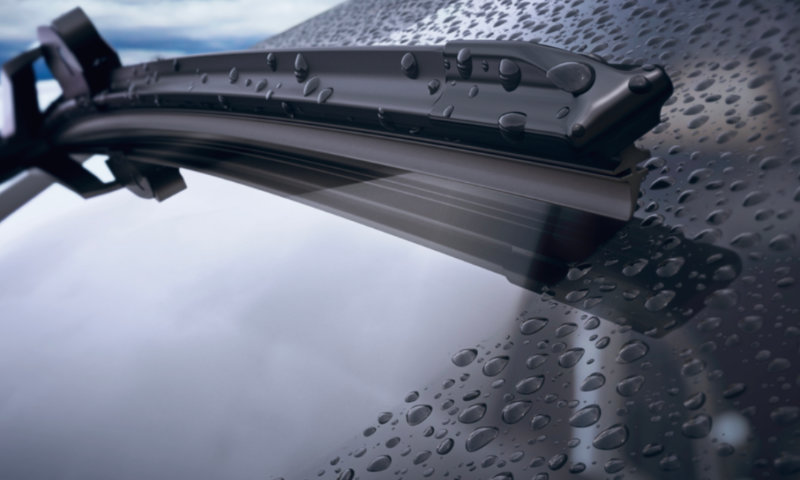 Wipers & Lights
Our Atwill Service Centre technicians can sharpen your view of the road and your visibility to others with inspections of headlamps, windshield wiper blades, brake lights, and turn signals.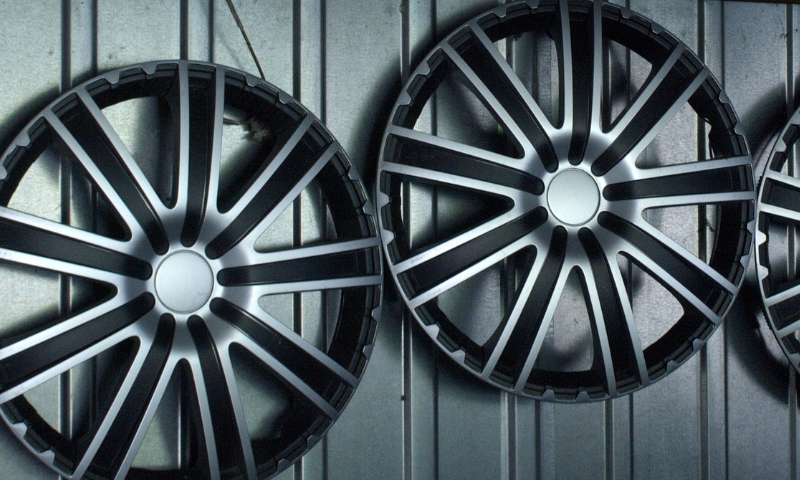 Accessories
Atwill Service Centre offers a wide selection of accessories to customize your ride. From lift kits to auto starters, we have it all. We offer our customers aftermarket intakes and exhaust systems, window tinting, floor mats, hitches, light bars and performance upgrades! Just ask us, we can get it and install it!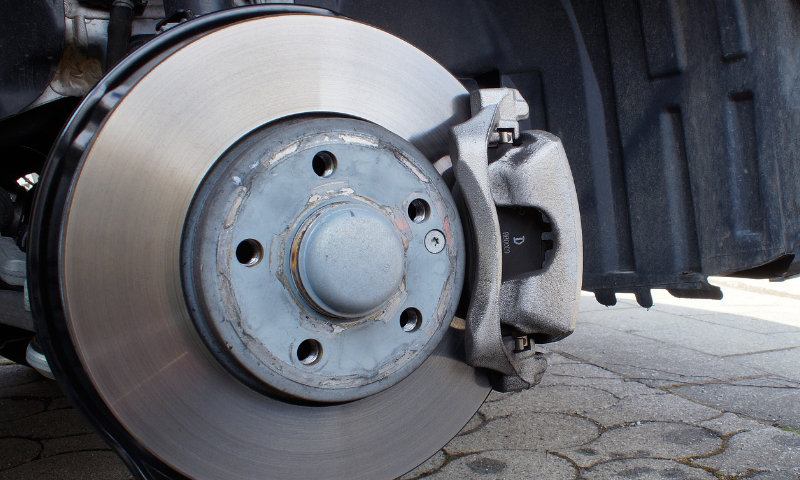 Brakes & Brake Repair
Whether its the brake pedal or hydraulic brake fluid, brake master cylinder or power brake booster, drum brakes or disc brakes, right down to the electronic anti-lock brake sensors, Atwill Service Centre technicians know every part of your brake system and will perform brake repair on any make or model.
New Rims & Rim Repair
Atwill Service Centre technicians will inspect your rims to ensure they are safe. If it's time to replace them for safety, driving style or aesthetic reasons, we will determine what the correct size and kind of rim is needed for your car and driving needs. We will make sure they are properly installed as well.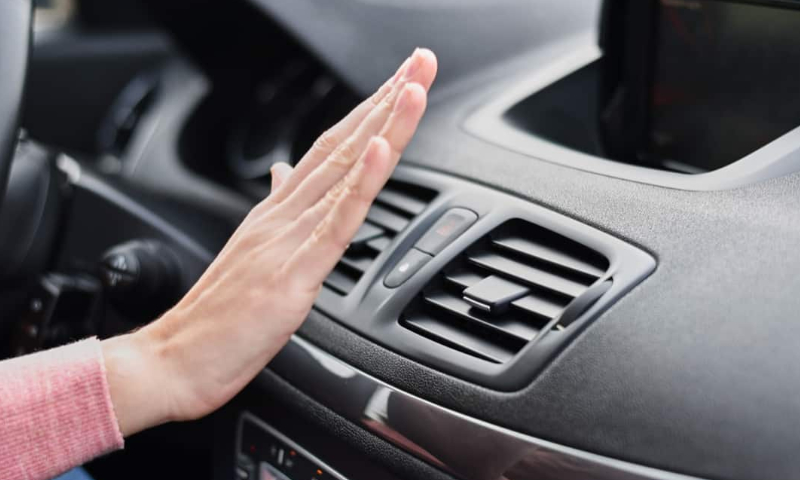 Car Heating & A/C Repair
Your car's AC system has parts that need regular inspection to avoid drying out and cracking. Your car's heating system also needs regular inspection to make sure there are no blockages or leaky valves. Let Atwill Service Centre check your A/C or heating to keep you comfortable year-round.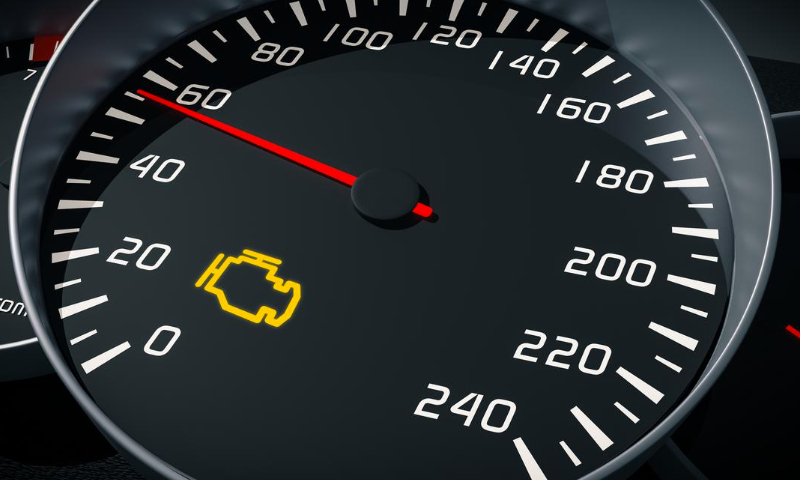 Check Engine Light
When your check engine light come on it means you should have your vehicle checked as soon as possible. Atwill Service Centre has the expertise and equipment to diagnose check engine light codes, perform the required maintenance or repair concerns, and safely get your car back on the road.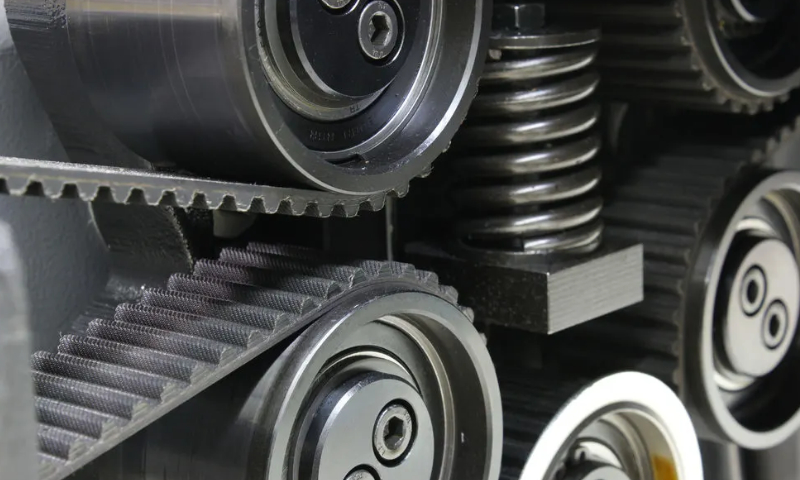 Hoses & Belts
A car's coolant hoses, drive belts, and timing belts will dry out and crack eventually. Inspections at regular intervals, combined with appropriate automotive belt and hose replacement is needed to protect you from on road failures and much more expensive repairs.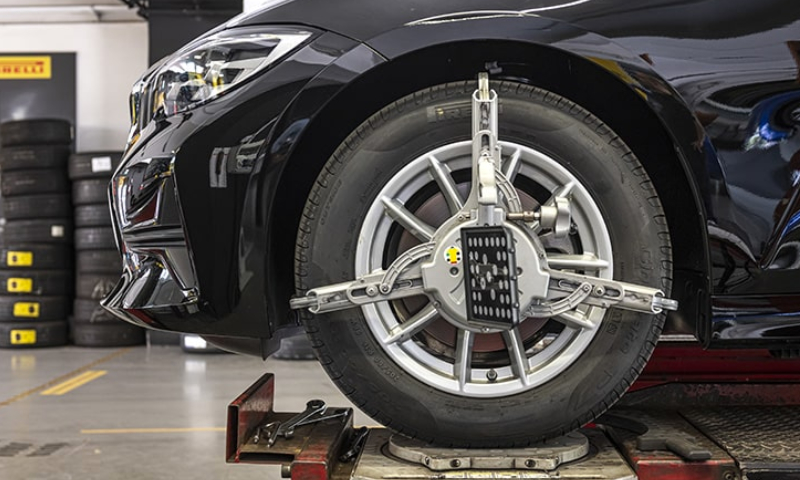 Steering & Suspension
Atwill Service Centre's most recent diagnostic equipment and our Atwill certified technicians can correct or repair your steering, suspension, and wheel alignment, keeping your vehicle safely on the road with a smooth ride and proper control.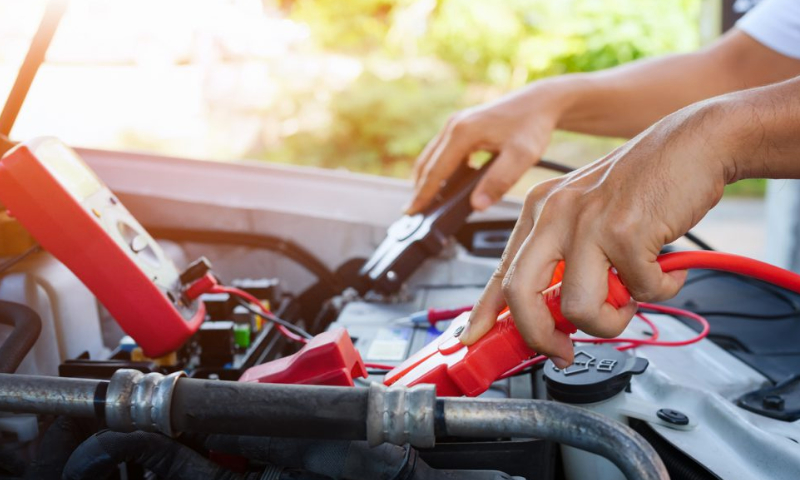 Battery, Starter & Charging Systems
Atwill Service Centre trained professionals can assess your car battery and if you need it, replace it with a battery from one of the leading brands. Car won't start? Your battery isn't always the problem. Your alternator, starter, and sometimes spark plugs can be the reason for battery or starting issues.
Engine Cooling & Radiator
Engine overheating can be caused by a number of reasons. Engine combustion temperatures reach 2000° F and higher, there is a lot of heat to get rid of efficiently and quickly.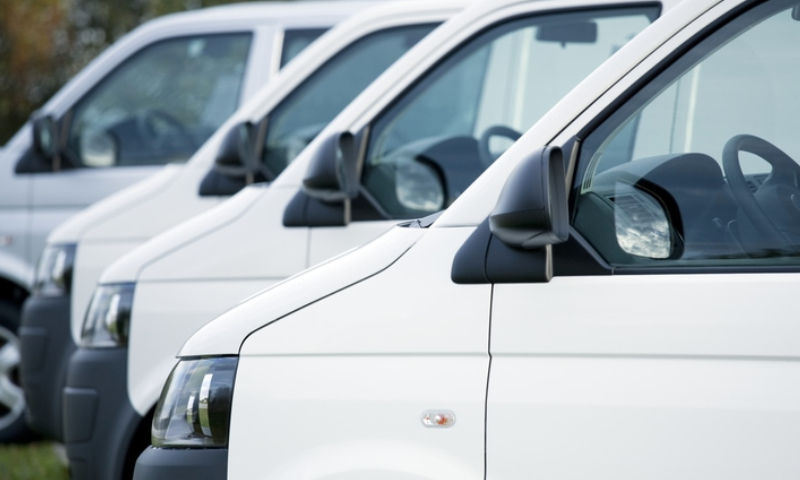 Fleet Services
Atwill Service Centre has over 50 years experience in providing comprehensive fleet management. Every stage of the fleet maintenance management process has been addressed. Our experience in servicing, data collection and payment needs in fleet management has developed controls that provide real savings in time and money.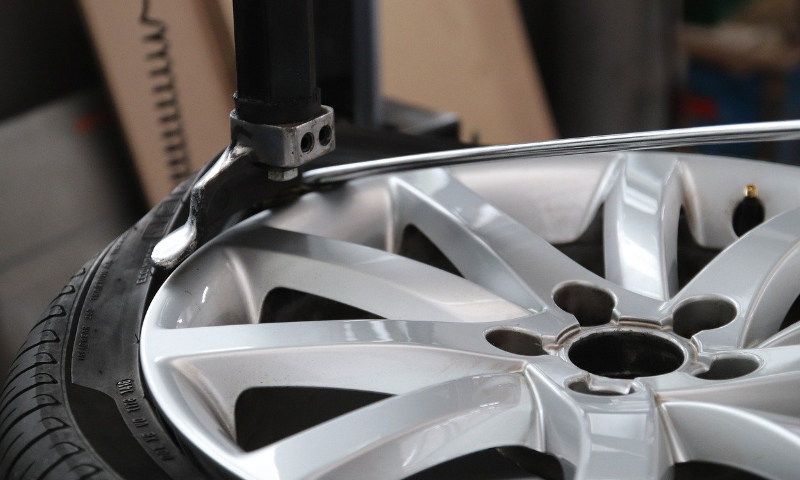 New Tires & Tire Repair
Atwill Service Centre technicians will inspect, balance, and rotate your tires, as scheduled by the manufacturer. When it's time to replace them, we will determine the correct size and kind of tire needed for your car and make sure they are properly installed.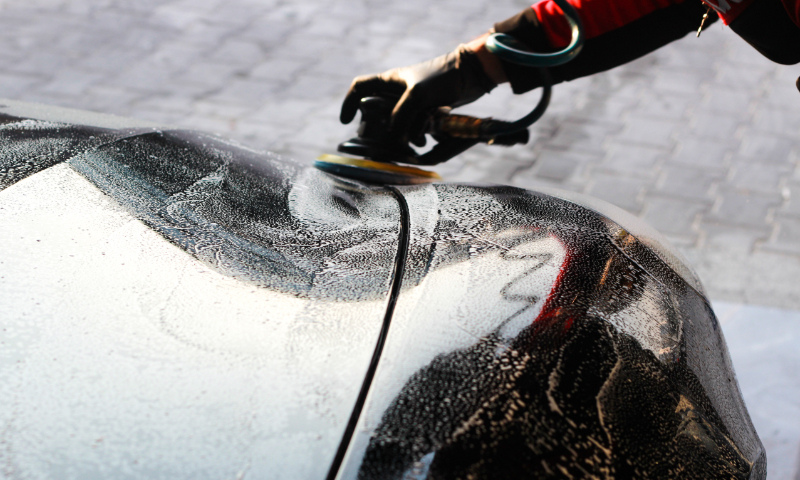 Detailing
Auto detailing is an extremely thorough cleaning, polishing and waxing of your automobile, both inside and out. Most importantly, detailing is done to improve the ownership experience, and to maintain a higher sale value. Atwill Service Centre offers a variety of detailing options to suit all budgets and expectations.
Full Service Auto Shop
Satisfaction Guaranteed
Get a Quote or Book an Appointment
IMPORTANT NOTE:
The appointment date and time is not final until a Atwill service representative contacts you to confirm the availability of your request. We will contact you as soon as we receive your request to confirm your appointment.
Thank You...