Wide range of "NEW & USED" golf carts in stock to choose from at Atwill's. We sell the best brands, and we service them too.
Call us to find out how Atwill can help fulfill your light transportation needs with new or used golf carts.
These carts are an energy efficient, more environmentally sound option for transportation at a cottage, trailer park, camp ground, business or educational campus.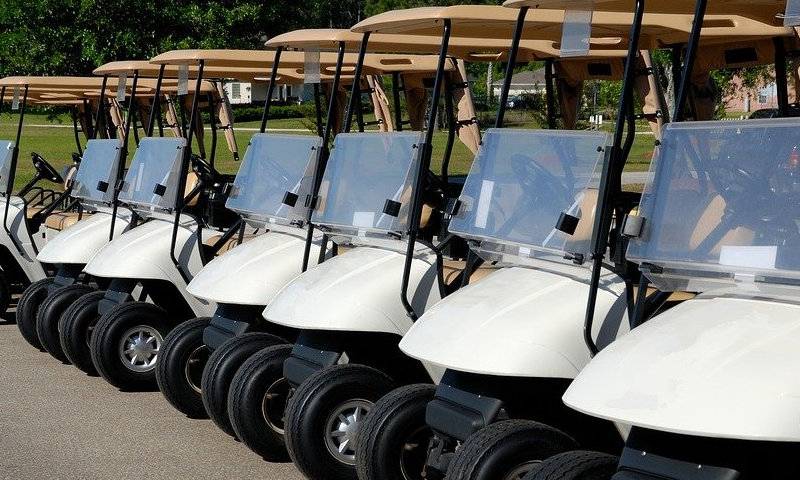 Golf Carts in Stock
Only a few of our in stock Golf Carts. Wide range of New and used golf carts at Atwill Service Centre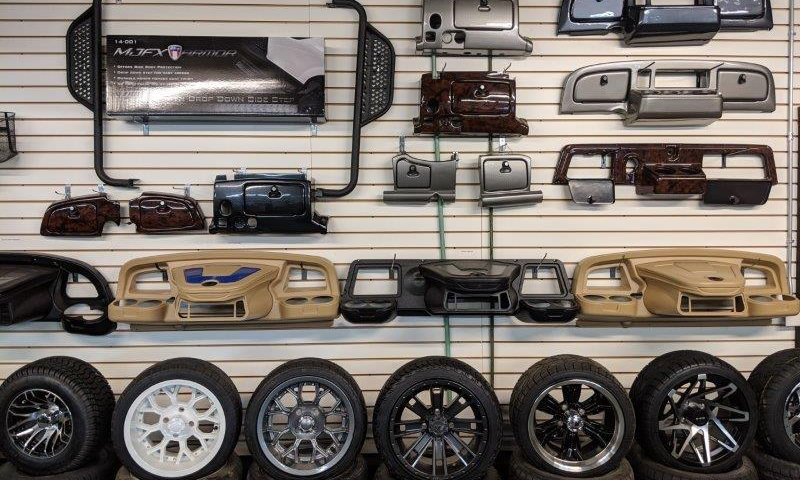 Golf Cart Parts & Accessories
Not only do we sell golf and utility carts, we can also accessorize, build and repair them as well. Atwill offers a wide range of customization and maintenance services for your vehicle! We have or can get whatever you are looking for.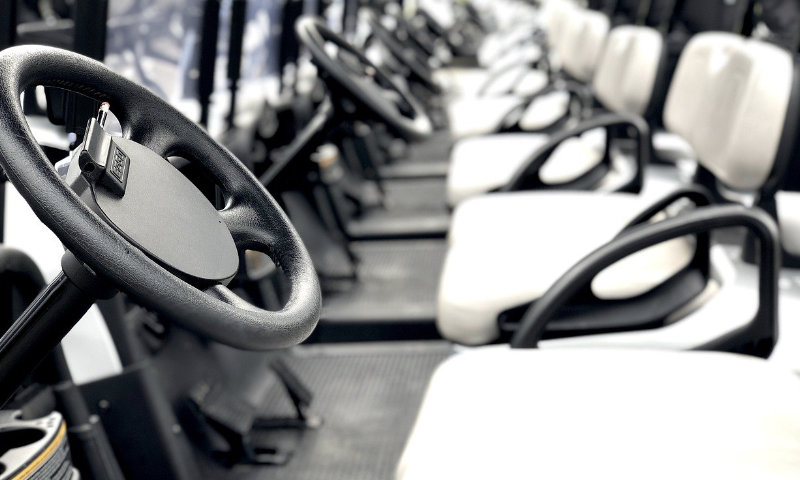 Golf Cart Rentals
Here at Atwill Service Centre we pride ourselves on providing you with the highest of quality rental carts. We offer delivery and pickup from almost anywhere.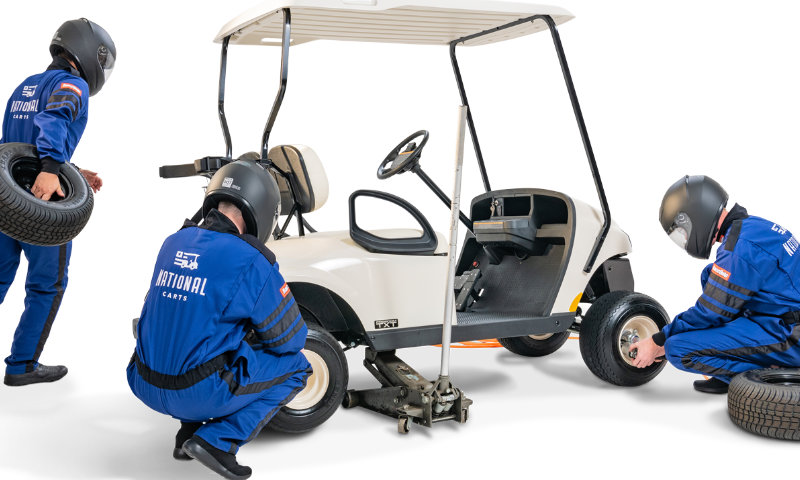 Custom Golf Carts & Repair
Atwill Service Centre builds and repairs gas and electric golf carts; we carry a full line of Yamaha, Club Car and EZ Go golf carts.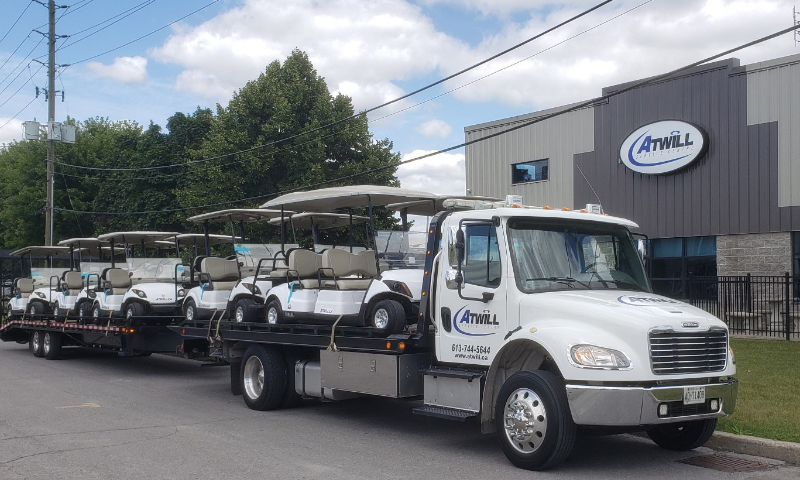 Multi-Cart Rental
Rent a number of carts for plants or complexes, golf tournaments, parades, sporting events, or concerts. We rent carts for a week, a month or a season!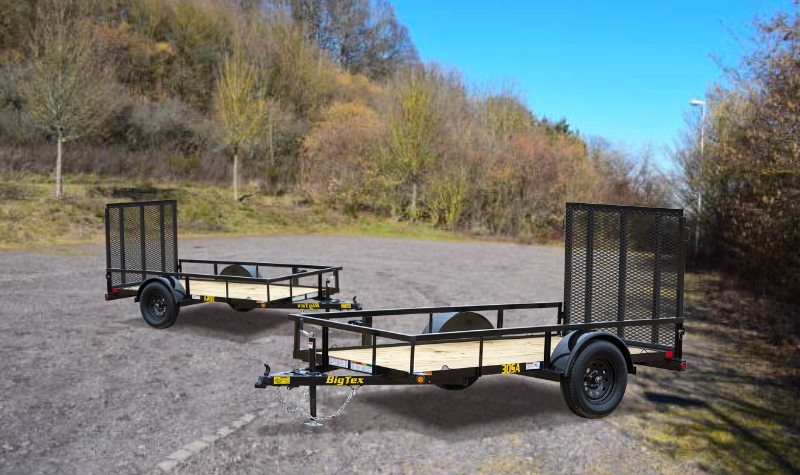 We Sell Utility Trailers Too!
We have a wide variety of utility trailers in different sizes for your golf cart/s, ATV/s, motorcycle/s and many other uses. We also install hitches so you can to them.
Golf Cart Services
Satisfaction Guaranteed