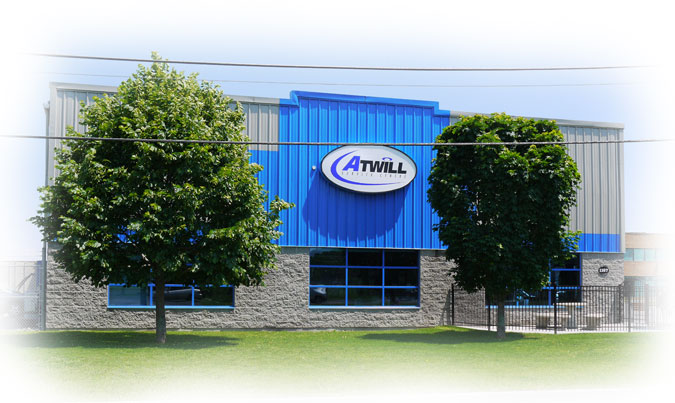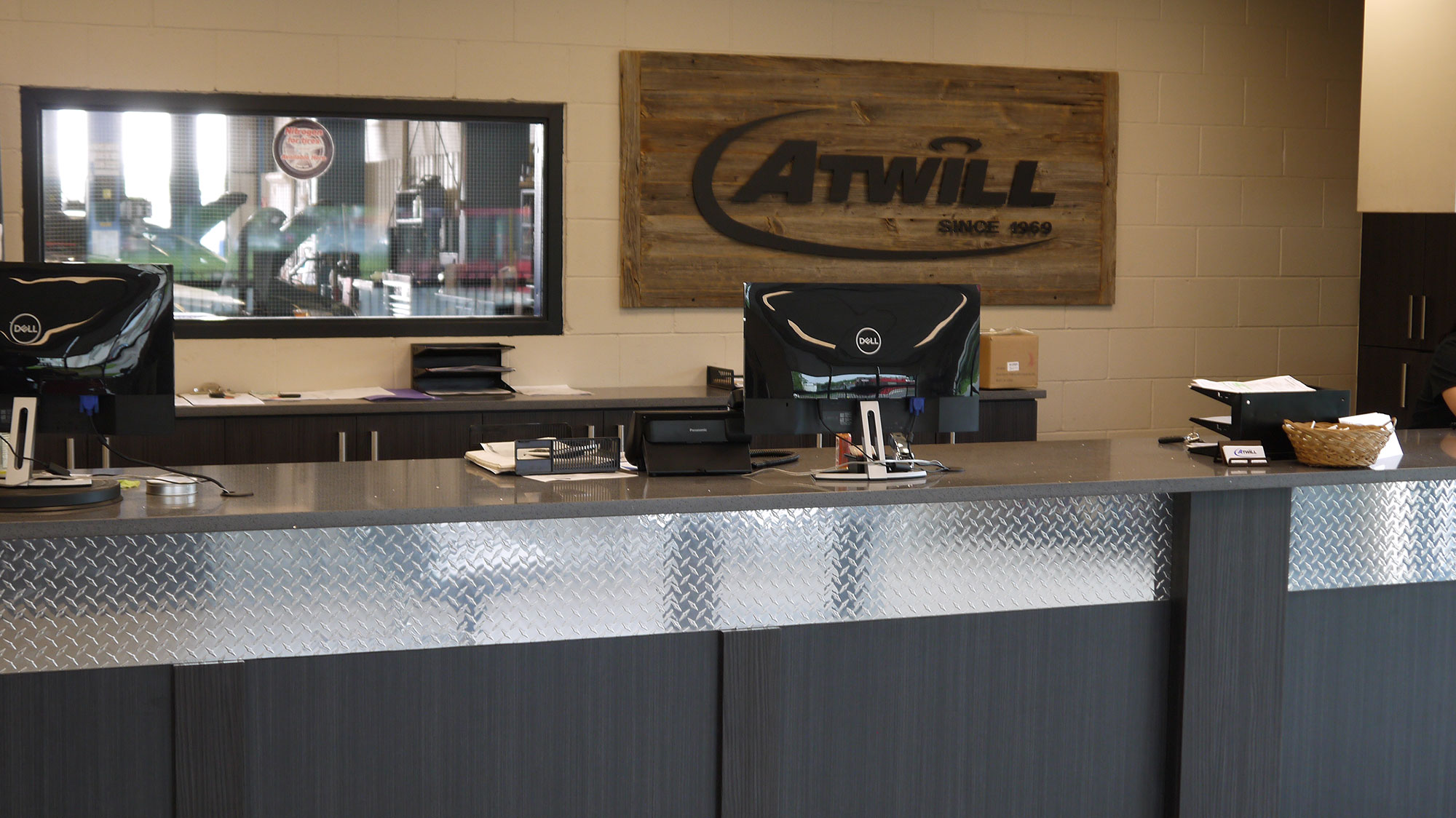 Atwill Service Centre has been proudly servicing Ottawa for over 50 years!
The Atwill Service Centre family has provided automotive care and customer satisfaction since 1969. Honesty is the only policy and we want our customers to know the process involved when we service their vehicles. We have remained competitive in accommodating for changes in the automotive industry and in keeping up with the latest technological advances.
Our licensed mechanics promise to provide a thorough inspection of your vehicle. Atwill Service Centre provides many automotive services including our Ontario Drive Clean Test and Repair Facility.
Atwill Service Centre has been actively involved in motor sports for over 30 years. These competitions include father and son team Rick and Derek Atwill who compete in various truck pull and drag racing events throughout the season.
We see our service centre as a competitive organization. We are a unique business which surpasses other garages in customer care and quality service.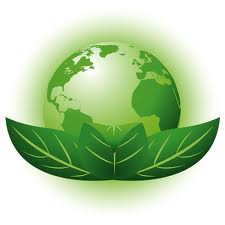 Atwill Service Centre and the Environment
At Atwill Service Centre we take our commitment to the environment seriously. Our state of the art shop uses the latest systems and technology, allowing us to use less energy when working on your vehicle. All our used oils and other liquids are disposed of in a manner that meets the standards set by industry and government.
We encourage and advise our customers on ways to improve mileage such as tire replacement and tune-ups and our technicians and management are always keeping current on ways to improve this service
Happy Customers!
Loyalty and word of mouth are important to us and we go the extra mile to ensure that these relationships and customer satisfaction are well looked after. We are proud to be able to say that we service multiple generations of families. This trust in our service is one of our greatest achievements. At Atwill Service Centre we pride ourselves on the relationships that we have built with customers over decades.
For almost 20 years we have entrusted the care and maintenance of our commercial and personal vehicles to the friendly folks at Atwill Service Centre. At what has to be one of the most professional and well run garages, not to mention cleanest facilities, in Eastern Ontario, you'll get the direct answers and maintenance solutions you need to insure years of safe and carefree driving. From a vehicles first oil change to complete engine overhauls we do not hesitate to recommend Atwill Service Centre to all our clients.
Rick & Derek, We really appreciate all the years of excellent service. I paticularly want to thank you Derek, for raising the passenger seat in the Sonata.
Just wanted to let you know how much we appreciated the extra, special care that you and your team took of our new car and trailer this year.
We would like to thank Rick and Derek once again for their honesty, quality customer service and above all master mind service! Derek has provided us with knowledgeable, quality work (rebuilt our engine, etc..) for almost 10 years.
Just a short note to let you know that the service that you and your staff provide for my personal and company vehicles is the best that I have experienced. From the simple tasks of changing oil to the not so easy rebuilding of some of our fleet trucks, no job seems impossible for your technicians. Your prompt same day service, fair pricing and unbeatable warranty will always make your facility my first stop for all my auto repair needs.
Atwill Service Centre, Thank you for you do for us!
Atwill service centre is a great option to maintain and repair the fleet vehicles your company relies on. Their fleet program is the perfect choice for companies who need reliable and dependable service, their well trained technicians are experts in preventative maintenance and can help you keep your fleet services reliable. They provide quick estimates, service and expertise.
Full Service Auto Shop
Satisfaction Guaranteed
Get a Quote or Book an Appointment
IMPORTANT NOTE:
The appointment date and time is not final until a Atwill service representative contacts you to confirm the availability of your request. We will contact you as soon as we receive your request to confirm your appointment.
Thank You...