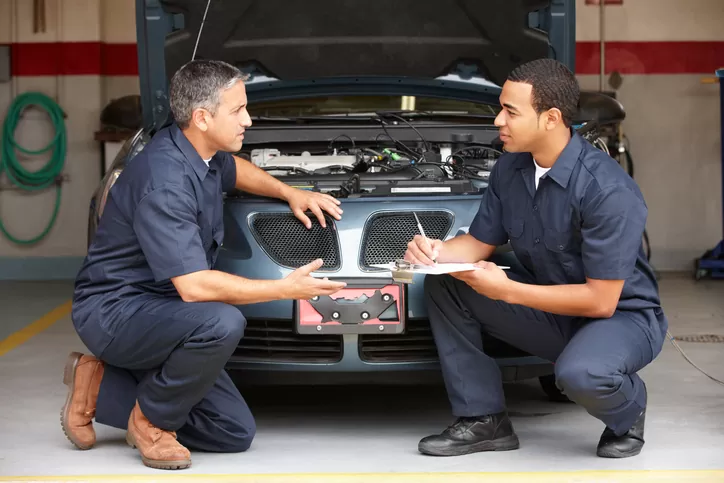 We are looking for experienced and certified Senior Mechanics to join the team at our leading auto centre in Ottawa. The successful candidate should have advanced knowledge of vehicle maintenance and repair, a keen eye for detail, excellent customer service skills, as well as great communication and problem-solving abilities.
This role requires the individual to be able to test mechanical systems safely and accurately diagnose any problems that may arise. Additionally, the mechanic will need to keep up with advances in automotive technology by attending relevant professional development activities.
If you are experienced at working on cars or light trucks and think you possess what it takes for this exciting opportunity then we want to hear from you!
Full Service Auto Shop
Satisfaction Guaranteed
Get a Quote or Book an Appointment
IMPORTANT NOTE:
The appointment date and time is not final until a Atwill service representative contacts you to confirm the availability of your request. We will contact you as soon as we receive your request to confirm your appointment.
Thank You...