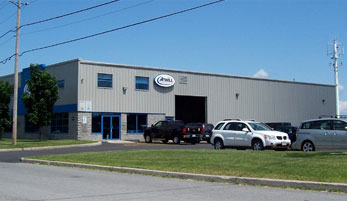 Location & Contact Info
We invite you to give us a call or use our appointment request form to set-up an appointment, or if you prefer, drop-by the shop and see why so many people enjoy our service. We are only too happy to answer any questions you may have.
Address
1167 Rainbow Street (Off Canotek Rd.)
Ottawa, ON K1J 6X7
Phone: (613) 744-5644
Business Hours
Monday – Friday:
7:00am – 5:30pm
Your Feedback Matters
We really appreciate you taking the time to share your rating with us. We look forward to seeing you again soon.
Get a Quote or Book an Appointment
IMPORTANT NOTE:
The appointment date and time is not final until a Atwill service representative contacts you to confirm the availability of your request. We will contact you as soon as we receive your request to confirm your appointment.
Thank You...