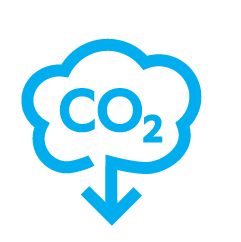 Atwill Service Center is an Accredited Test and Repair Facility for Ontario's Drive Clean Program.
The Drive Clean program helps Ontarians make smart choices about the way we maintain and drive our vehicles. "Driving clean" through proper vehicle maintenance can:
save on fuel consumption
prolong your vehicle's life
help protect the air we breathe
Improvements in vehicle-emissions technologies continue to reduce harmful emissions from new vehicles. However, these vehicles can become heavy polluters too, unless they are properly maintained. And, many older vehicles that do not have the newest technologies will be on our roads for years to come.
The Drive Clean program is measuring three key pollutants: Carbon Monoxide (CO), Nitrogen oxide (NOx) and Hydrocarbons (HC).We are a fully accredited Test and Repair Facility. We can test your vehicle, as well as Diagnose and perform repairs if required. Call us at 613.744.5644
Full Service Auto Shop
Satisfaction Guaranteed