Engine Repair and Overhaul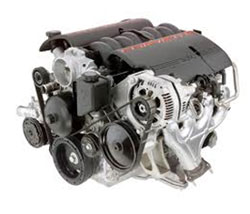 Generally speaking, overhaul is a term for major engine work that usually requires removing the engine from the vehicle, and rebuilding or replacing internal components such as pistons, connecting rods or valves. At Atwill Service Centre we know that this sort of major work can be stressful.
We pride ourselves on offering our clients an honest estimate prior to beginning any work. All major work will be explained so you can rest assured that you know what is happening to your vehicle and you can base your decisions on solid information.
Full Service Auto Shop
Satisfaction Guaranteed