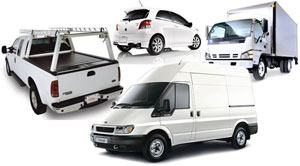 At Atwill Service Center our top priority is keeping your vehicles and your business moving. We work with you to establish service schedules that meet your budget, your schedule, and your needs. We conduct a complete inspection on each of your vehicles to minimize unexpected problems.
Our experienced and highly trained technicians are 100% thorough when performing routine fleet vehicle maintenance, so you can be rest assured that your fleet is ready to perform at full capacity.
The combination of our state-of-the-art facilities, skilled technicians and our fleet management capability makes Atwill Service Center a true one stop shop for commercial vehicle maintenance and fleet management.
Full Service Auto Shop
Satisfaction Guaranteed