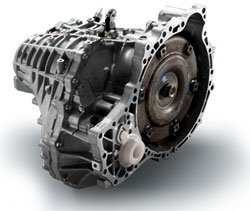 Today's transmission repair can be extremely complex. Most modern transmissions rely on complicated electronic control systems to operate properly, and even the simplest problems can be easily misdiagnosed if the shop does not have the proper diagnostic equipment or the technical expertise to pinpoint problems that are, in many cases, relatively minor.
Our highly trained technicians use state-of-the-art diagnostic and repair equipment to make sure each and every vehicle we service is diagnosed correctly repaired. Atwill Service Centre is a premiere transmission service provider. We specialize in repairing and servicing automotive transmission assemblies of every year, make and model.
We are a full service transmission repair facility and rebuild and service transfer cases, service clutches for standard transmissions, repair and service constant velocity axles for front wheel drive vehicles and drive shafts for rear wheel drive vehicles.
Full Service Auto Shop
Satisfaction Guaranteed